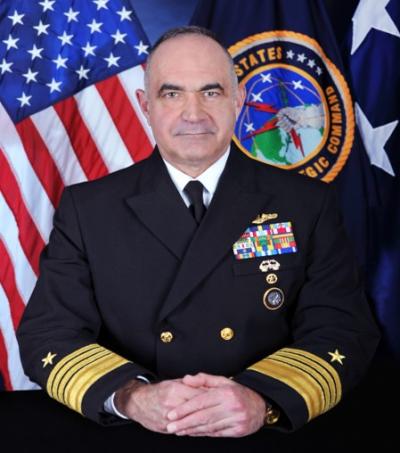 In an article written by Yaron Steinbuch from the New York Post admiral Charles Richard who heads US Strategic Command, responsible for nuclear deterrence believes there is a real possibility of a nuclear conflict from Russia and China.
Compare Products
You have no items to compare.
My Wish List
Last Added Items
You have no items in your wish list.